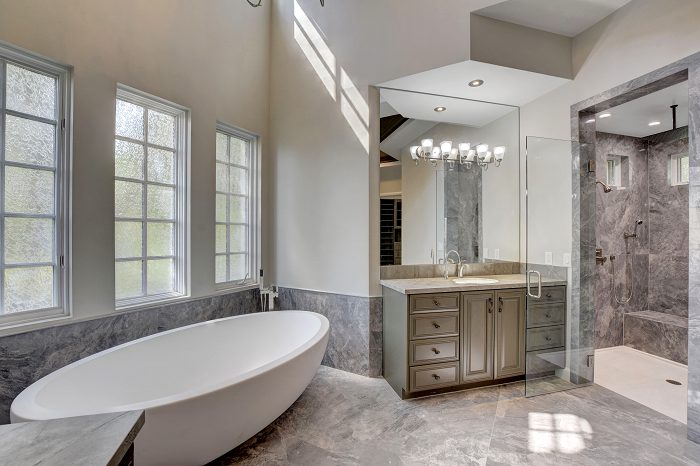 Bathroom renovations are most likely one of the most exciting, yet daunting projects a homeowner can endure. We received a call from a very excited potential customer who was looking to gut his old and extremely outdated bathroom.  He wanted to replace the existing drop in bathtub with a freestanding bathtub.
His goals:
Remove the current brown color scheme completely
Use white and gray tones to give a clean and fresh feel
Replace his outdated bathtub with a large soaker tub for two
Philip purchased his magnificent custom 2 story estate in a beautiful Las Vegas private neighborhood. Immaculate landscape sitting on .64 acres,  large pool with spa, game room and a 1,500 bottle wine room. This 4 bed, 7 bath, 7,193 sq ft. home was outdated but had tons of Italian charm. However, it did need some upgrading!
Tub for Two
Philip had a large bathroom that could accommodate a decent size soaker bathtub. He decided to purchase our Imperia Large Soaker Bathtub for two in white matte.  Our Imperia Bathtub is 76″ in length and features our center drain. Sloped on either end it is designed for comfort and complete relaxation, our Imperia Bathtub is our most popular Large tub for two person bathing.
Will Remodeling your Bathroom Add Value?
Absolutely! Data shows that bathroom remodels yield the biggest returns in terms of boosting your home's value. Whether you are remodeling your bathroom to sell in  the near future or simply upgrading your bathroom to enjoy it for yourself and for years to come, the upgrade will be worth it.
There are three types of bathroom renovations:
Standard: Minor bathroom "facelifts" which are simply cosmetic, such as fresh paint.
Midrange: These renovations include materials like ceramic flooring, and new fixtures. Finishes are functional, but not considered "top of the line".
Upscale: An upscale bathroom remodel may include structural changes like expanding the bathroom or lay out. Finishes include, ceramic tiles, heated floors, high-end faucets and fixtures. Freestanding bathtubs are typically found in type of remodel.
According to Zillow your ROI is as follows:
A midrange renovation: Spending roughly $20,000 your return on investment is around 70 percent.
An upscale renovation: Spending roughly $61,000.00 your return on investment is around 56 percent.
Bathroom Renovation with Bathtub
Many of our customers want to remove their old-fashioned undermount bathtubs with a contemporary and timeless freestanding bathtub. Why?
Well for starters they are old and creaky. The majority of these bathtubs were installed when the house was built. Materials deteriorate over time causing leaks.
Aesthetics plays a huge role in deciding whether to upgrade your bathtub. A freestanding bathtub presents a centerpiece for your bathroom. It becomes the focal point of beauty and creates a quaint home spa sanctuary.
Tips for Bathroom Remodels
Fix what doesn't work first. Create a checklist of the top priority changes that need to be made first.
We strongly suggest using a licensed plumber. Although our bathtubs are easy to install and we provide step by step instructions – we always advice hiring a professional.
Research the best bathtubs on the market and do a comparison of the materials to be sure you are making the best investment.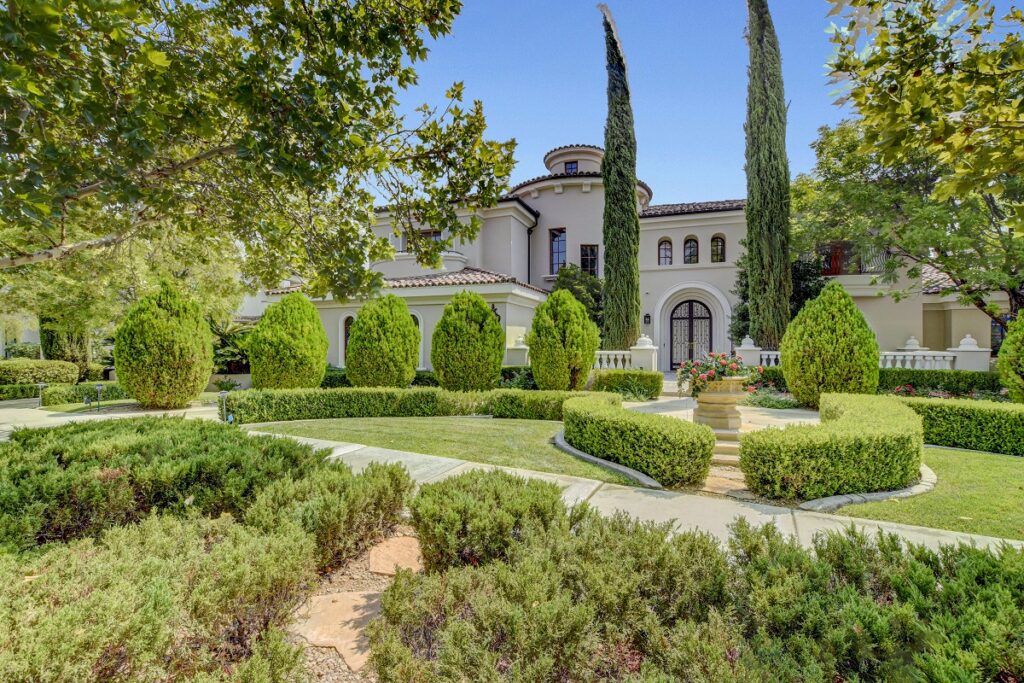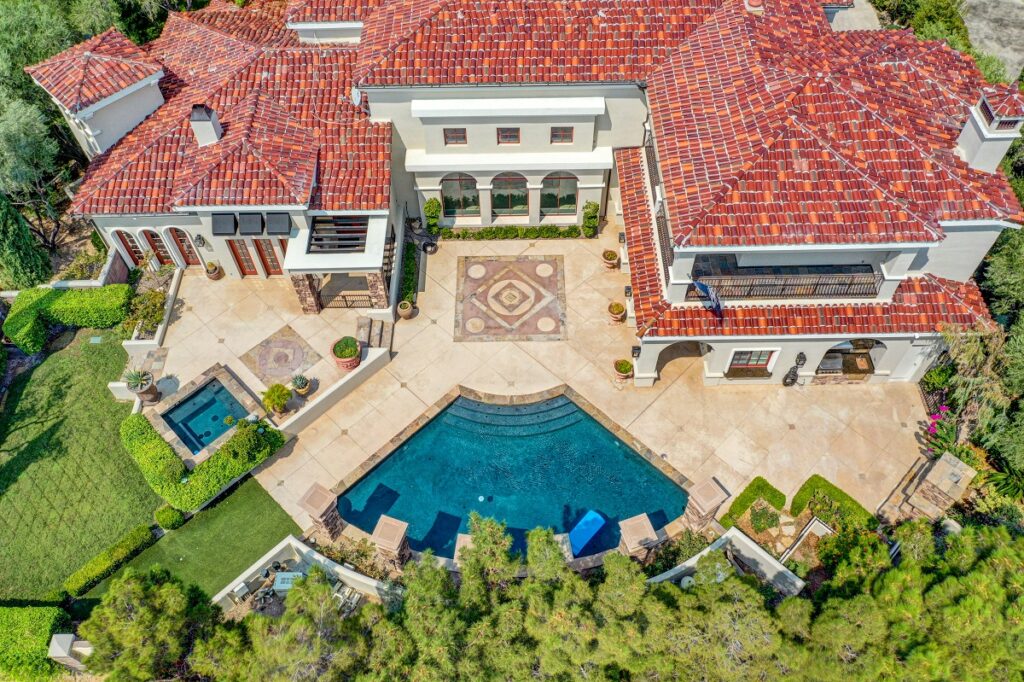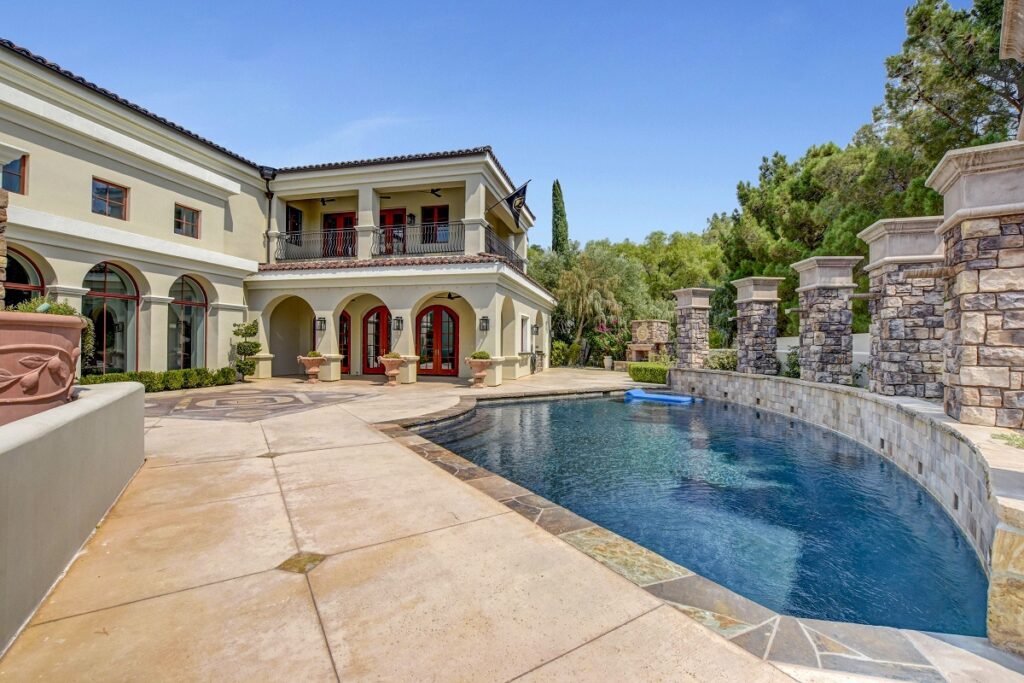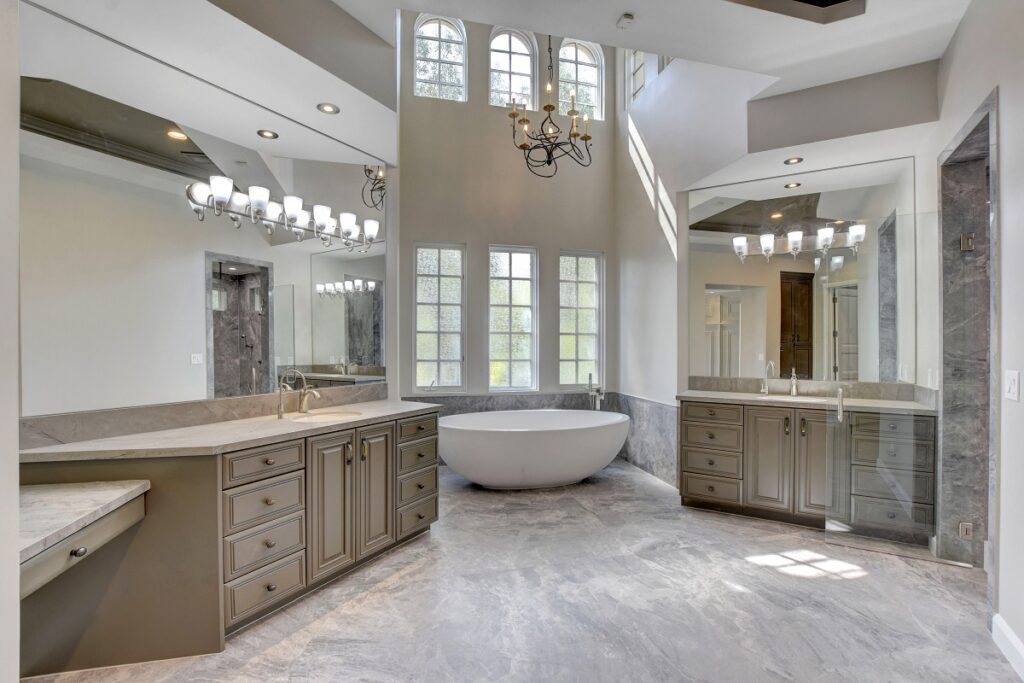 Shop Online HERE   
What is the Most Comfortable Soaker Tub?
Freestanding bathtubs – how to choose the right one for your bathroom?