Tyrrell & Laing Brochures
Would you would prefer printed versions of these brochures?
We have our Deluxe Lifestyle Bathtubs brochure, plus some mini client brochures.
Click on the button below, complete the form and we'll send them to you free of charge.
Our Contemporary Bathtub Collection brochure is only available as a download. See the link below.
Our Deluxe and Contemporary Bathtub collections
Hotel and Resort Projects
Park Hyatt, Hyderabad, India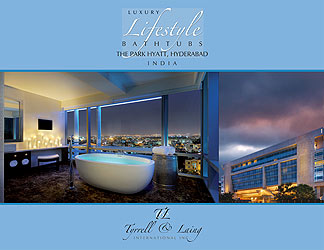 Roundhill Hotel and Villas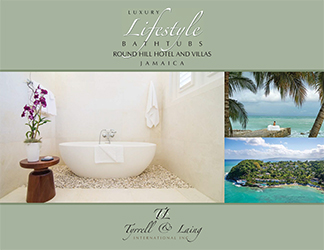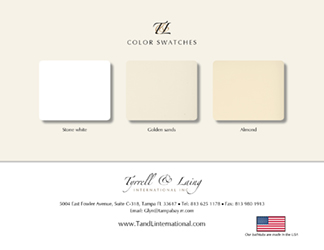 Slotted Drain Installation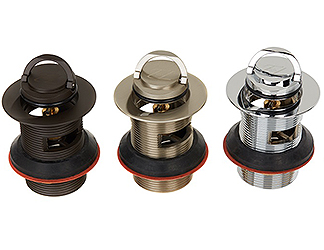 The island drain connecting kit can be used in any free standing tub installation. It is best suited for installations in which the contactor has limited, or no access in a new construction or renovation. The ITD35 is also valuable after the installation if by chance another trade damages the tub, or a minor adjustment is required as removal is much easier.
Please call please call us to discuss your requirements in more detail.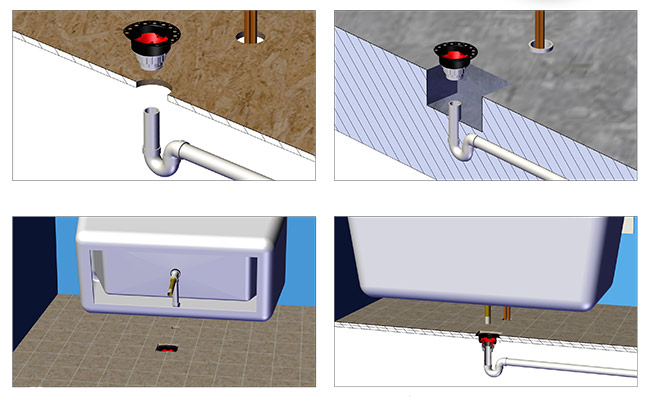 A guide on how to clean your tub.
Register your warranty with Tyrrell & Laing.
Download our limited warranty documents.