Contemporary Freestanding Bathtubs
Freestanding bathtubs for hotels and residences
Tyrrell & Laing luxury freestanding bathtubs and basins can be found in homes and hotels around the world. 
Our Contemporary Collection is available in our proprietary InspireStone™ stone composite material or in solid surface. 
Complete your bathroom with our matching Contemporary Basins.
Our products are available in matte and gloss finishes. We offer custom designs and custom colors with CUPC® and IPC® approvals.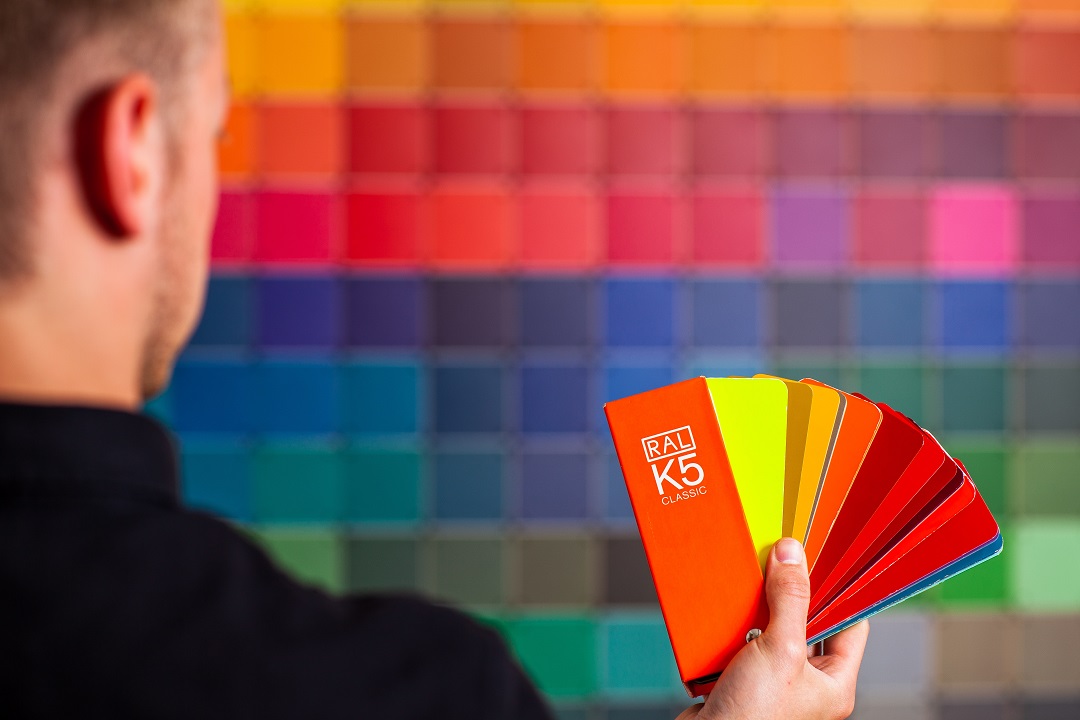 We offer a range of colors
Our Contemporary Bathtub Collection can be purchased online in either black or white with matte or gloss options. 
We can offer a range of custom colors for projects. Please contact us for more information.