Rosebud Freestanding Small Bathtub
The Ideal Bathtub for One Person
Small Soaker Tub
If you love a long, luxurious soak, this freestanding stone resin bathtub is for you. Our exquisite Rosebud Bathtub features graceful back support for an unforgettable bathing experience. 
Our Rosebud Bathtub's end drain is the solution to replacing a standard tub or shower in a bathroom with limited space.
Glyn Laing, Tyrrell and Laing's Founder designed this tub to provide a sensuous, yet comfortable bathing experience for one person.  
Our InspireStone® composite stone resin bathtub will enhance your relaxing sanctuary by retaining the heat of the water for a longer more enjoyable soak. Our non-porous material is easy to clean and requires no maintenance. 
Proudly made in the U.S.A with sustainably sourced materials in a GREEN Certified facility.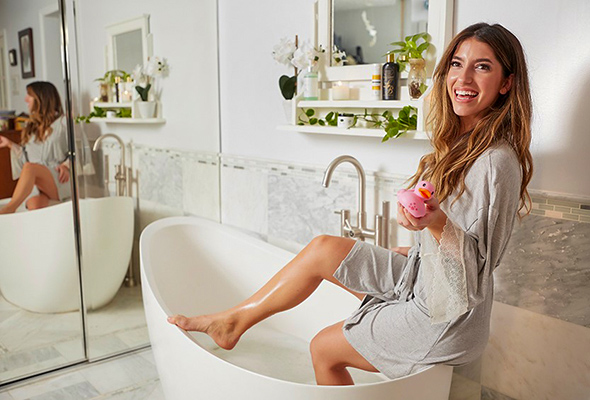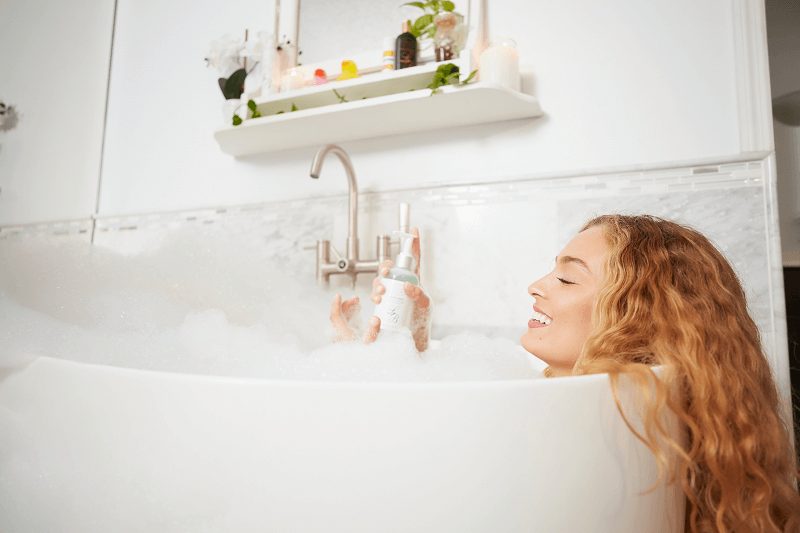 Deep Soaker Tub
T & L's Rosebud bathtub offers deep soaking space while adding style and elegance to your bathroom design. 
Providing the perfect place to relax, unwind and escape. 
Create a personal spa experience in the comfort of your home with T & L Bathtubs.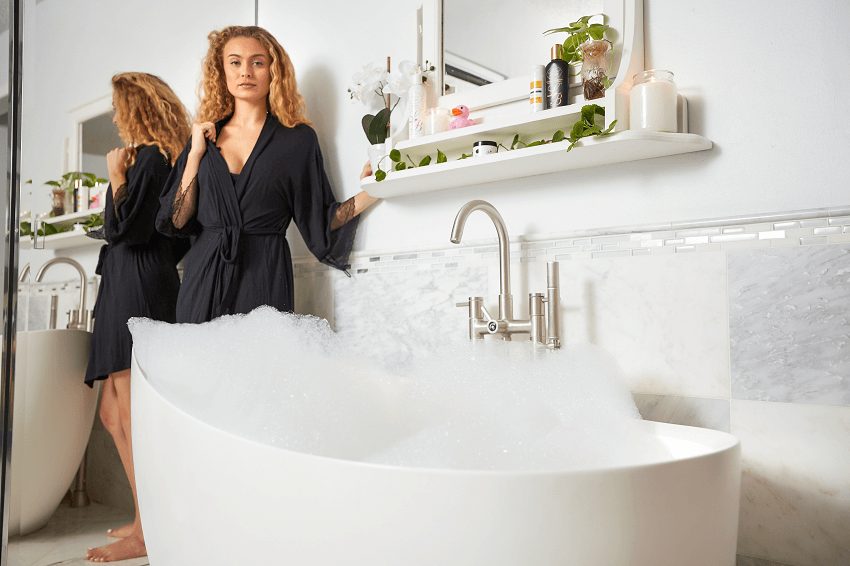 Rosebud Bathtub Specifications
Unconventional Aesthetic Curves