Luxury Freestanding Jetted Bathtubs
Enjoy a spa experience in the comfort of your own home
T & L offer a sensual hot air massage system in our Imperia, Oceanus, Rhondamay and Adoni freestanding Bathtubs.
Our remote self-cleaning system creates a soft cascade of warm air bubbles to enhance your bathing experience. Our Thermo Air Therapy systems gently massages, cleanses and detoxifies with the movement of the bubbles through tiny pin-hole jets in the floor of the tub (no hardware). 
Whether you are an athlete, a busy parent, or had a stressful day at work take the time to promote your well-being with optimal relaxation.
Read more about our Jetted Bathtub options on our Blog.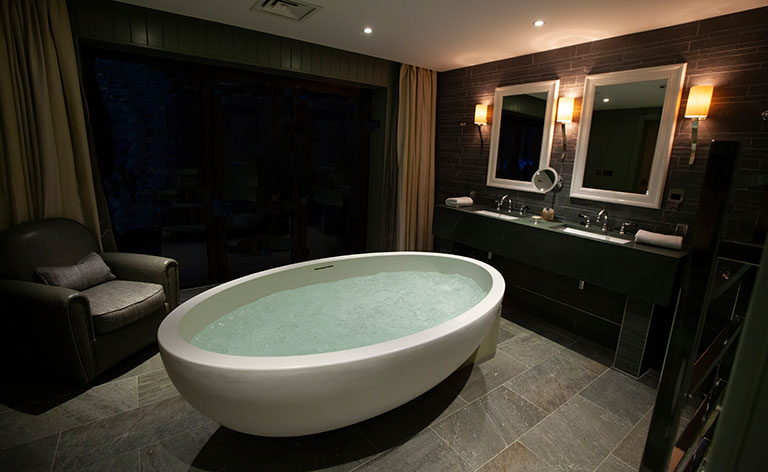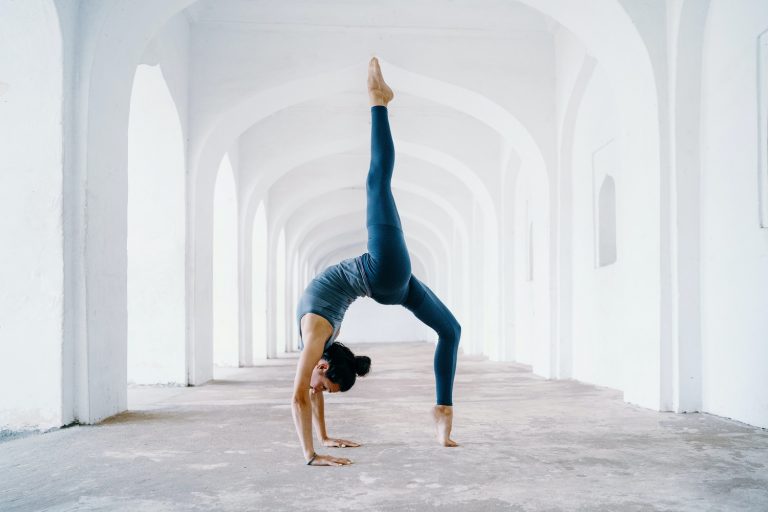 Advantages of Thermo Air Therapy
Immersing in hot water increases the body temperature, in turn improving blood circulation throughout the muscles. Intensifying your soak with our Thermo Air Therapy is known to relieve muscle pain and make soft tissue more pliable or limber. 
Our jetted tub option allows you to transform and heighten your bathing experience.
Improve your overall wellness, relax and revive your body!
How to use a Bathtub with Jets
We saw that there was a problem with the level of comfort bath lovers were experiencing when bathing in a whirlpool bath (due to external jets). Whether you enjoy soaking or indulging in a hot air massage bathtub, you deserve the best of both worlds.
Instead of installing hardware to the surface base of our freestanding bathtubs, we decided that tiny pin-hole jets installed in the floor of the tub was the answer (no hardware!). This ensures that you can soak comfortably and use the jets on the days you desire.
This incredible self-cleaning unit clears out the hoses by blowing air out of the holes a few minutes after you have turned the unit off.
The major advantage is hygiene, of course! There is no build-up of standing water or bacteria. 
Our hot air massage unit is a remote system that can be installed in a nearby cabinet so that your bathroom design stays sleek and uncluttered.
A ground-breaking approach to bathing. This unique technology allows you to enjoy a blissful bathing experience while maintaining its hygienic features. 
Experience the T & L difference.
"The ladies at T&L we're so helpful in finding the right rub for us! We loved the individual time and attention they provided us. Our bathroom is now my absolute favorite room in the house. We get out so many compliments on the tub. Not to mention it is amazing what a soaking tub can do for the soul."
"My experience with the team at Tyrrell and Laing was fantastic. I worked with Glyn Laing she was nothing short of first class . Always available to take my calls and help resolve all the situations that arose during specifying, purchasing and installation. I highly recommend working with Glyn and her company Tyrrell & Laing!"
"Working with Tyrrell & Laing International was amazing. The team was responsive to all my questions, helped me pick out a bathtub that I loved, and sent updates along whenever they had them so I was always in the loop. Would work with this team again in a heartbeat."