Luxury Freestanding Jetted Bathtubs
Enjoy a spa experience in the comfort of your own home
T & L offer a sensual hot air massage system in our Imperia, Oceanus, Rhondamay and Adoni freestanding Bathtubs.
Our remote self-cleaning system creates a soft cascade of warm air bubbles to enhance your bathing experience. Our Thermo Air Therapy systems gently massages, cleanses and detoxifies with the movement of the bubbles through tiny pin-hole jets in the floor of the tub (no hardware). 
Whether you are an athlete, a busy parent, or had a stressful day at work take the time to promote your well-being with optimal relaxation.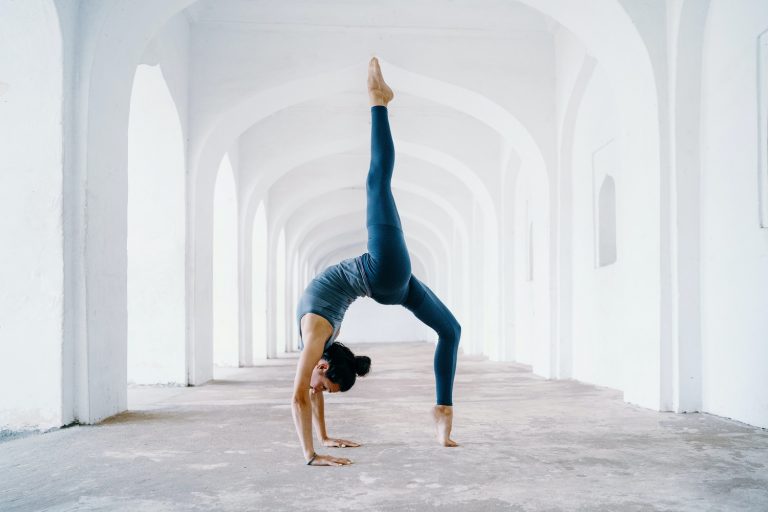 Advantages of Thermo Air Therapy
Immersing in hot water increases the body temperature, in turn improving blood circulation throughout the muscles. Intensifying your soak with our Thermo Air Therapy is known to relieve muscle pain and make soft tissue more pliable or limber. 
Our jetted tub option allows you to transform and heighten your bathing experience.
Improve your overall wellness, relax and revive your body!