Costa Rica is known for phenomenal national parks, stunning beaches and luxury vacations. One destination spot that really stands out is The Villa Manzu.
Our Designer Spotlight for the month of July features LADCO Resort Design Group. Terri, Lynn and their incredible design team contacted us while searching for luxurious freestanding bathtubs for the 8 bathroom suites for this unique 30,000 square foot estate.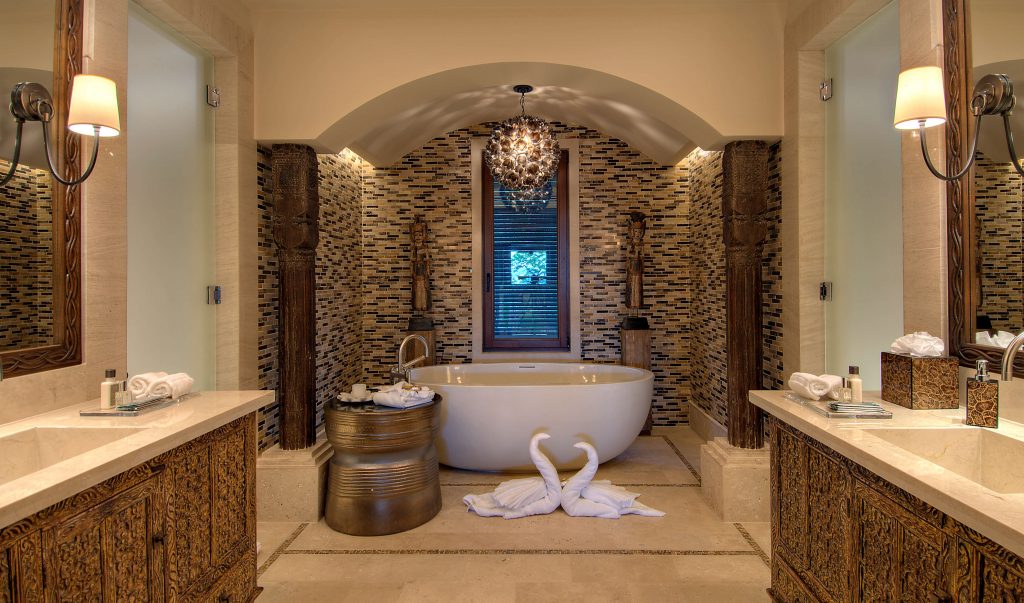 Luxury Freestanding Bathtubs
It was important to the designers at LADCO to incorporate high-end freestanding bathtubs as each room was created to feel like its own personal sanctuary. They decided that the white matte finish on the exterior of the bathtubs would give a more natural and authentic vibe, while using a gloss finish on the rim and interior of the tub to add dimension.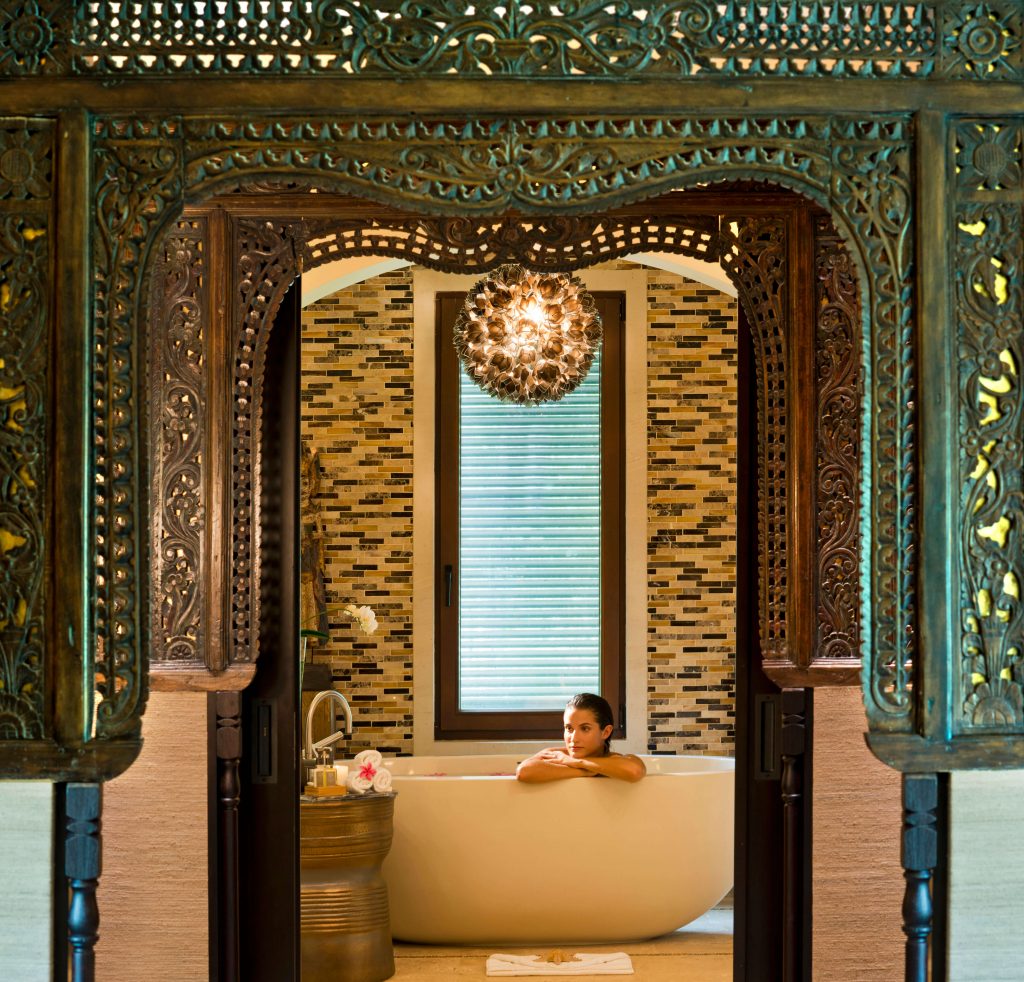 Bathroom Design
The intricate details in each bathroom will leave you speechless. From the incredible woodwork, columns, and archways to the light fixtures and tilework, no detail was left unturned. Abraham Valenzuela, a well known Costa Rican Architect is the mastermind behind the architecture. True Costa Rican elements and colors are exuberated throughout each room. We are honored to be part of such a unique, and meaningful design project. iPura Vida!
What is a good size for a freestanding bathtub? Download our guide Here
Searching for the best freestanding bathtub material? Bathtub Material Guide