Luxury Freestanding Stone Resin Bathtubs
Designed with your daily needs in mind, a T & L bathtub offers pure luxury in simplicity.
T & L InspireStone® Luxury Freestanding Bathtubs
Enriched by the essence of the Earth, T & L InspireStone® stone resin is an unprecedented material motivated by sophisticated craftsmanship.
T & L InspireStone® exclusive technology exemplifies high performance that is appreciated for generations. Our stone resin material has the appearance and beauty of natural stone without the excessive weight. It is the perfect balance between luxury and durability. Our certified formula provides the epitome of hygiene and wellness.
Our luxury freestanding bathtubs and basins are handcrafted and meticulously devoted to absolute beauty, making them the first choice for homes around the world.
Appealing to the senses, our luxurious silky smooth finishes are warm to the touch, ultimately elevating your bathing experience.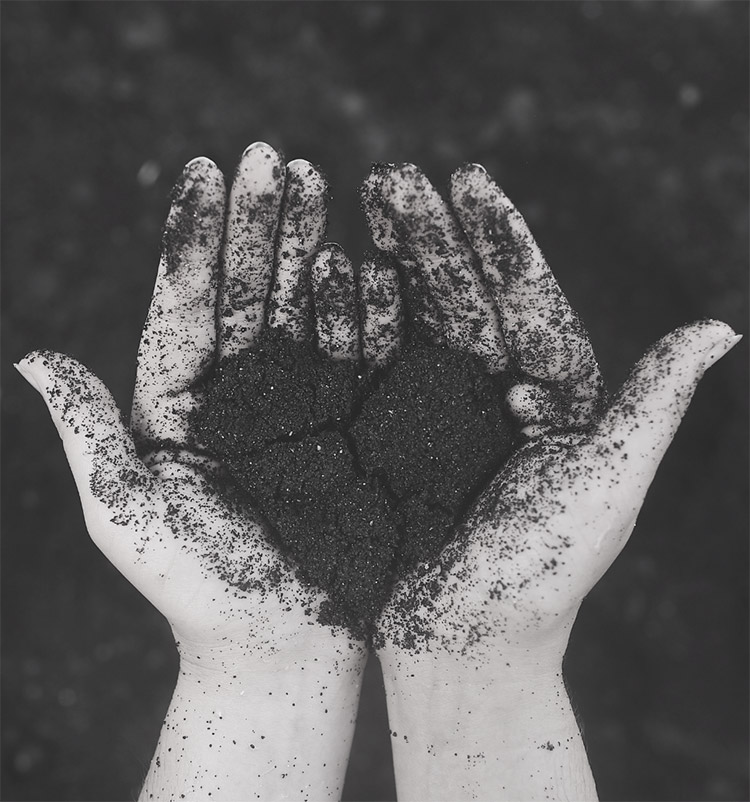 Tubs Designed to Optimize your Bathing Experience
Our expert team can guide you to select your ideal bathtub to complete your personal sanctuary. 
Not all bathtubs are created equal. T & L has dedicated the last 15 years to perfecting the bathing experience. Endless hours of designing and testing has resulted in the ultimate comfortable soak.
Ergonomically designed to fit your body, our bathtub designs ensure that you will melt into the utmost state of tranquility.
T & L's InpsireStone® stone resin formula maintains the heat of the water creating a longer more enjoyable soak. 
Luxury Freestanding Bathtubs
Sleek and elegant, our Oceanus luxury freestanding bathtub is a modern take on a classic design. It combines generous bathing space creating the perfect place to unwind after a long day.
The Imperia is a stunning, large luxury bathtub for two people and is also available as a jetted bathtub.
If your bathroom is limited on space, we offer a variety of small freestanding bathtubs. The Adoni is a luxury small tub while the Rosebud is a compact freestanding bathtub for small bathrooms and condos.
We have a classic Slipper tub and an Eco tub that uses less hot water than similarly sized tubs.
We pride ourselves on the comfort element of all of bathtubs.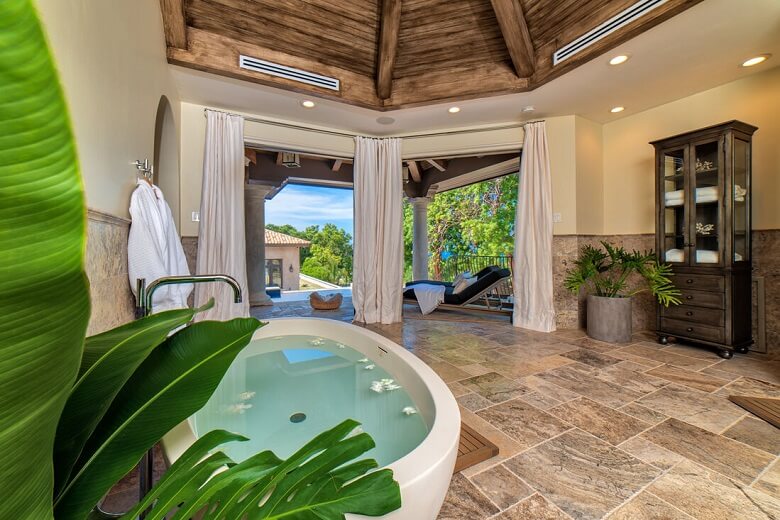 Our customers love our bathtubs and we pride ourselves on exceptional customer service.
I had always been a shower addict, and purchased the bathtub only because of its design and elegance. I tried it once, and instantly became addicted to daily baths. It is the most comfortable tub I have ever sat in. The curve of the tub matches the design of the human body. And have I mentioned that it is gorgeous?
Linda Teplin
I attended a wedding in Denver where my wife and I stayed at the Four Seasons hotel. We had a gorgeous suite on 14th floor with a beautiful view. As it was a relaxing weekend without the children we decided to have a bath in the T&L Slipper bathtub in our suite. What a wonderful experience, we enjoyed it so much I called T&L while in the bath to order a tub for my home in New York.I HIGHLY recommend it!
Jason M. Hill
We have loved our Neptune tub from T&L and believe me, it is getting used every single day! The service is just as good as the quality of the tub; questions answered so fast, and massive knowledge of the product. Highly, highly recommended!
Betty Londergan
We've had your tub for five years now and it looks like it did they day we purchased it for our new home. We've had countless people comment on how amazing it looks. We'll likely build a country cabin next year and will definitely be getting another.Thanks for making such a great product and providing exceptional customer support!
Rick Jones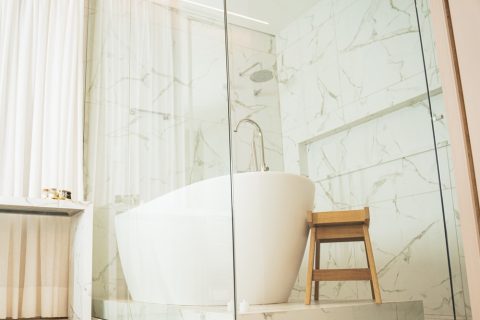 When it comes to modern bathroom design, the blending of functionality and luxury often takes center stage. A question that is getting asked more and
Read More »