Romantique Freestanding Bathtub
The Most Romantic Bathtub Ever Created
Our Romantique freestanding bathtub is in a class of its own. The ultimate romantic bath experience in the heart of your home. Submerse in this deep relaxing soaker tub in the the privacy of your home.
Unlike any other bathtubs in our collection – our Romantique is stunning from any angle. It's charming curves and trendy design make for the perfect centerpiece to any large bathroom.
It is magnificent in size to accommodate two person bathing.
Made in T & L's proprietary InspireStone® stone composite material in solid black or white matte or gloss.
Our beautiful black finishes provide a timeless sophistication to your bathroom retreat. Our classic white finishes are inviting and revitalizing. You will love your new T & L Bathtub regardless of whether you choose a traditional color scheme or a trendy one.
This bathtub does not feature an overflow.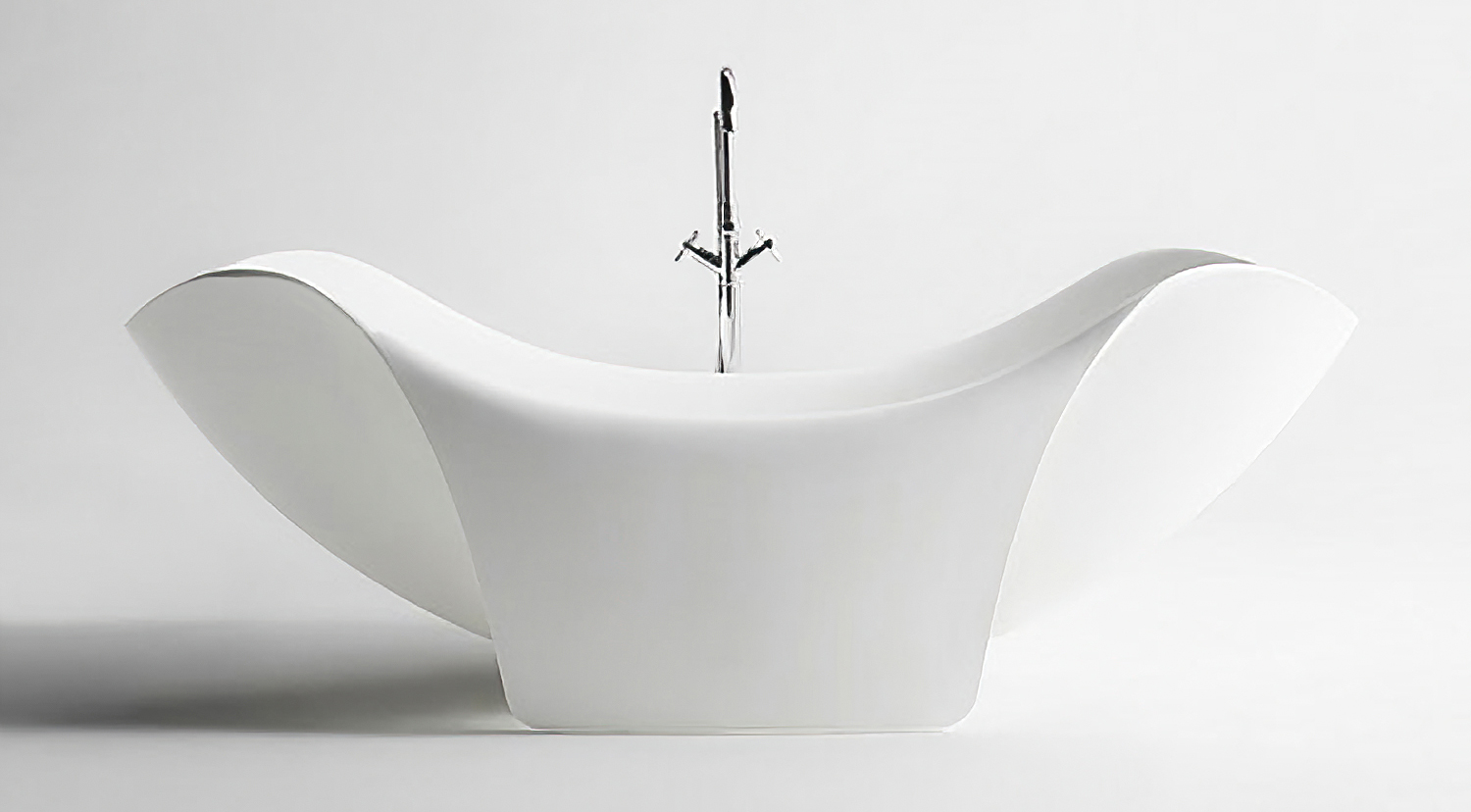 Romantique Bathtub Specifications
Fall in love with this Masterpiece