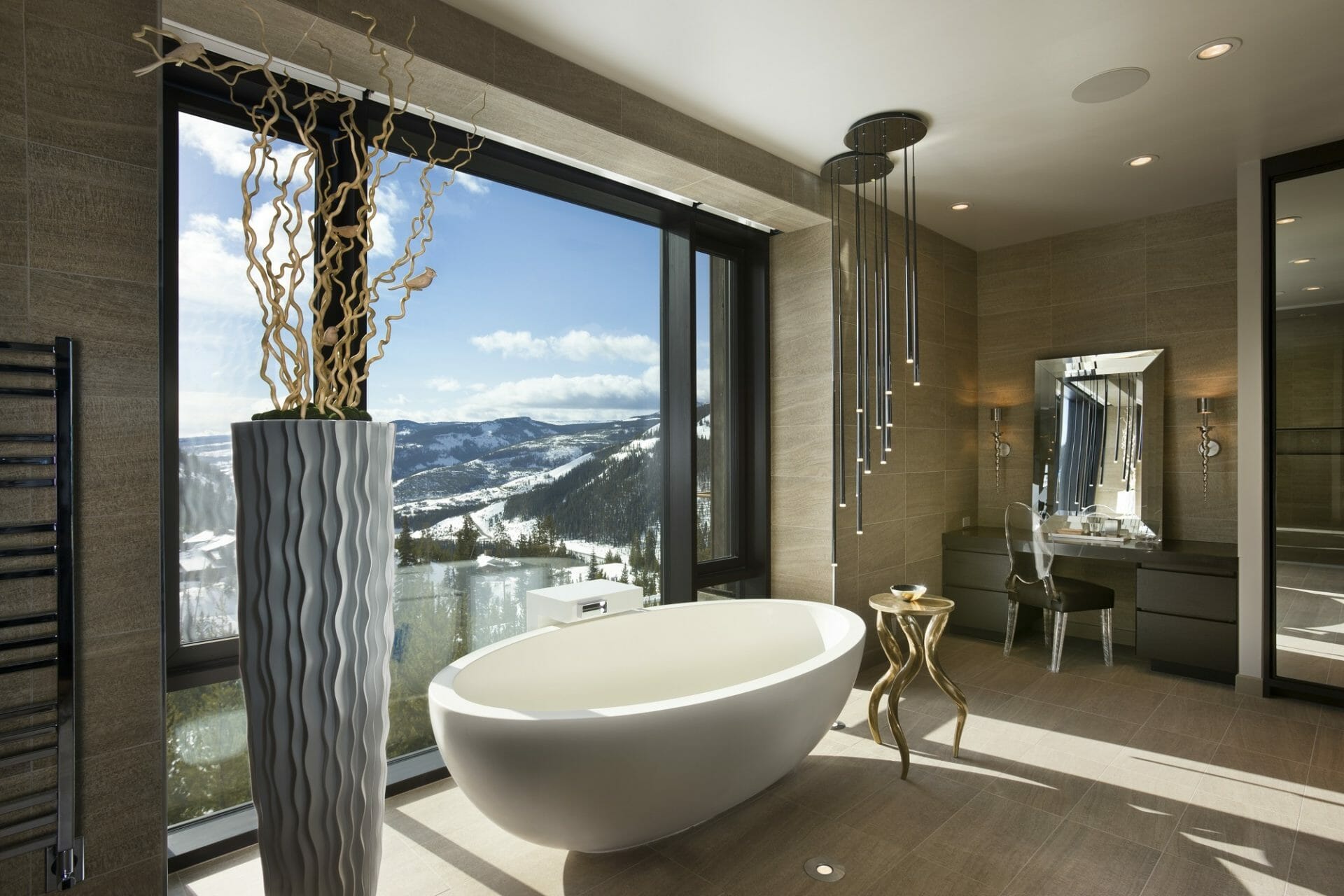 Luxury, comfort, and style create the perfect harmony in the Imperia Bathtub, one of the crowning jewels of our Deluxe Collection. Hailed as the largest stand alone tub available in the market, the Imperia is a testament to bathing elegance, perfect for two and designed to transform your bathroom into a private oasis.
Turn your bathroom into your personal spa with the Imperia Bathtub. It's more than just the largest stand alone tub; it's a ticket to the ultimate bathing experience. 
The Epitome of Relaxation: The Largest Stand Alone Tub
The Imperia stands out with its generous dimensions of L 76" x 45" x H 24", thus providing an unparalleled soaking space that invites long, indulgent baths. This tub is perfect for large bathrooms or bathrooms with open floor plans where its grandeur can shine. 
Not to mention, it's an aesthetically pleasing centerpiece that complements any modern décor.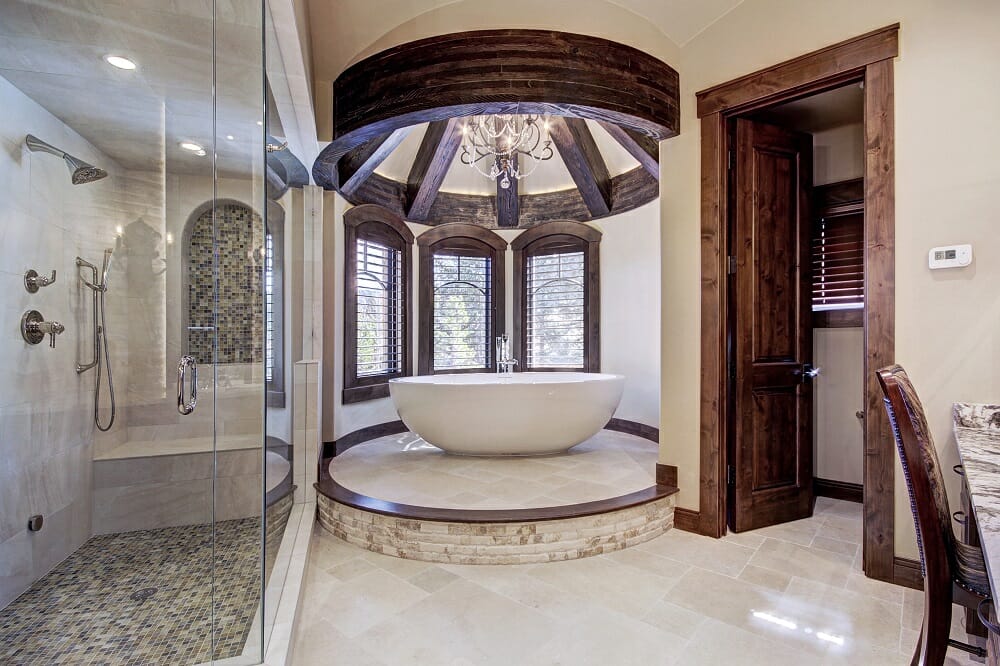 Designed for Ultimate Comfort: Ergonomically Shaped Bathtub for Two
Why limit the luxury to yourself? With the Imperia bathtub's thoughtful design, featuring a center drain, you no longer have to worry about one person having to uncomfortably sit on a drain. This tub ensures an equally comfortable and spacious area for two bathers, allowing for a shared bathing experience that is as comfortable as it is intimate.
Each side of the Imperia is ergonomically designed to fit the shape of your body. The back slopes support each bather's back, providing a relaxed position that enhances the overall bathing experience. 
This tub for two is not just about size but also about the maximum comfort it offers to its users.
Uncompromising Quality: Made from InspireStone™
Constructed from our proprietary InspireStone™ material, the Imperia stand alone tub guarantees longevity of use, stand-out cleanliness, and excellent heat retention. This means you can enjoy a long, hot soak without worrying about the water getting cold too quickly – for years to come. It is the perfect balance between luxury and durability. The material also lends the bathtub an attractive, sleek finish that adds to the bathroom's overall aesthetic appeal.
Benefits of our material include:
Warm to the touch

Stain resistant

Mold and mildew resistant

Easy to clean 

Retains the heat of the water for longer

UPC/IAPMO Approval
T & L InspireStone™ is an unprecedented material motivated by sophisticated craftsmanship. Appealing to the senses, our luxurious silky smooth finishes are warm to the touch, ultimately elevating your bathing experience.
Reinvent Your Bathing Experience with the Imperia Bathtub
The Imperia, the largest stand alone tub, is an elegant addition to any bathroom. It's not just a bathtub – it's a haven of relaxation, a place for intimate shared experiences, and a centerpiece that transforms your bathroom into a spa-like retreat.
Check out the Imperia Bathtub on our website and imagine the luxury and relaxation that could be part of your daily routine. Experience the difference a premium bathing solution can make. Dive in and soak your worries away with the Imperia – your luxurious bathing adventure awaits. For more information about the Imperia Large Freestanding Bathtub, visit https://tandlinternational.com/imperia-large-freestanding-bathtub/