Aurora Two Person Soaker Bathtub
Soaking in a bath is one of life's simple pleasures, which is why we've created the Aurora Freestanding Bathtub that perfectly meets the needs of today's bathers.
Our beautiful black finishes provide a timeless sophistication to your bathroom retreat. Our classic white finishes are inviting and revitalizing. You will love your new T & L Bathtub regardless of whether you choose a traditional color scheme or a trendy one.
T & L Bathtubs are made in our proprietary InspireStone™ stone resin material. Our incredible formula is non-porous, stain resistant, warm to the touch and retains the heat of the water for a longer more enjoyable soak.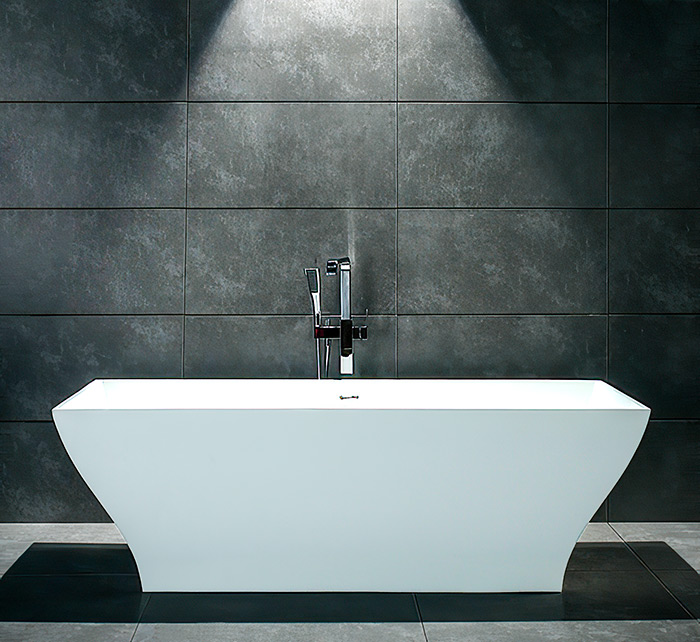 "Beautiful tub and sink that after years of heavy use still look like the first day. Great customer service!"
"Exceptional customer service, beautiful product. Extremely pleased with my bathtub!"
"My experience with the team at Tyrrell and Laing was fantastic . I worked with Glyn Laing she was nothing short of first class . Always available to take my calls and help resolve all the situations that arose during specifying, purchasing and installation. I highly recommend working with Glyn and her company Tyrrell & Laing!"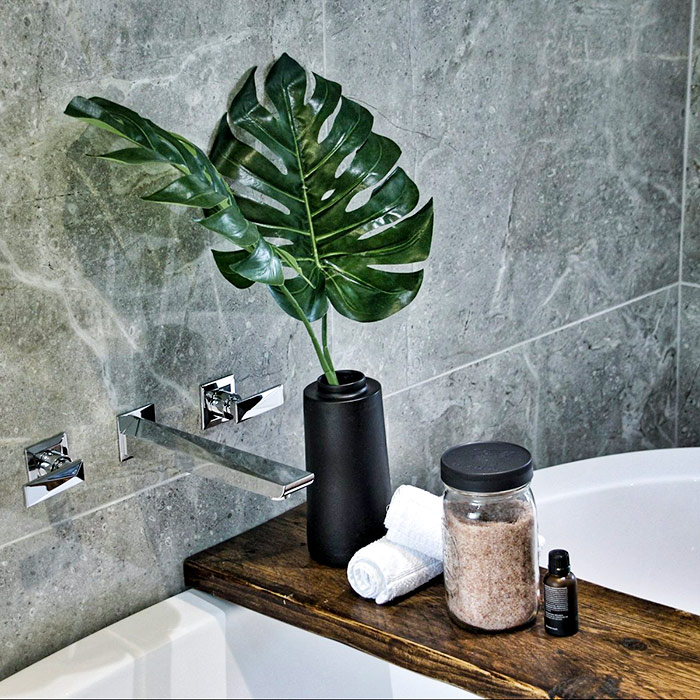 Contemporary Bathtub Collection
Never underestimate the power of a long relaxing soak. 
Our Contemporary Bathtub Collection was meticulously created to offer a wide variety of designs, sizes, and colors. 
Available in solid black and white in matte and gloss options. We have added the convenience of shopping online or feel free to call us to place your order.
Aurora Bathtub Specifications